Exposing the Big Game
A professional game hunter has been trampled to death by an elephant he was attempting to kill.
Ian Gibson was leading a hunt in Chewore North in the lower Zambezi Valley of Zimbabwe, when the bull elephant "began a full charge. "
In an online note on the website of his employers Safari Classics, the company explained Gibson had been tracking the elephant for five hours with a client when they stopped for a rest.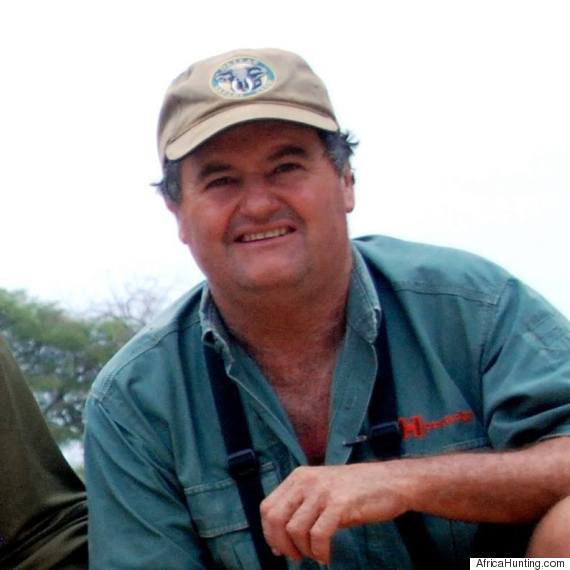 Ian Gibson was killed by a charging African bull elephant
It adds: "Feeling he was quite close to the elephant, Ian and his tracker Robert continued to follow the tracks in hopes of getting a look at the ivory as the client stayed with the game scout."
SEE ALSO:
View original post 212 more words