Wolf Is My Soul
From:  The Cap Times
December 04, 2014 8:45 am  •  By Jessie Opoien | The Capital Times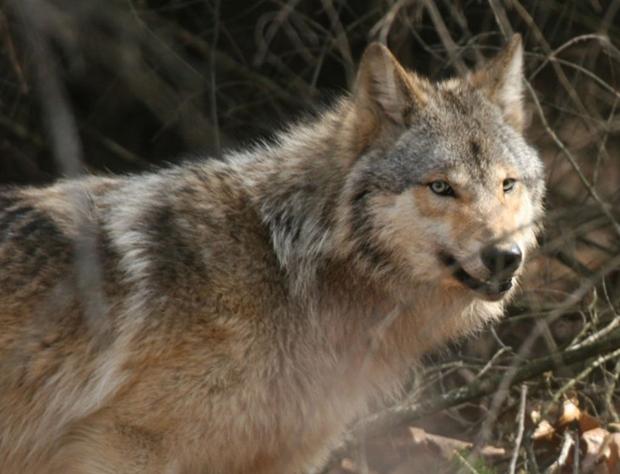 A group of wolf advocates plans to engage in civil disobedience at Wisconsin's Capitol building next week to protest the state's wolf management policies.
The Wolf and Wildlife Action Group, a national group of activists, announced Wednesday that its members will protest at 11 a.m. on Dec. 8 on the Capitol steps. They will then move to Gov. Scott Walker's office.
The group plans to deliver four "violation notices for Wisconsin's crimes against nature" to the governor, citing the United Nations' World Charter for Nature.
According to a news release, WWAG will release more details about the alleged violations when they deliver them to the governor.
The group "demands all wolf killing stops now and wolves be returned to full endangered species protection forthwith under the Endangered Species Act."
Wisconsin's wolf…
View original post 354 more words